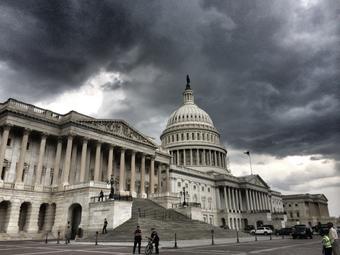 Congress has become a less important player in the field of technology policy. Why did that happen, and what are the ramifications for technological governance efforts going forward?
I've spent almost 30 years covering technology policy. There was a time in my life when I spent almost all my time as a policy analyst preoccupied with developments in the federal legislative arena. I lived in the trenches of Capitol Hill and interacted with lawmakers and their staff morning, noon, and night.
In recent years, however, I have spent very little time focused on the Legislative Branch because it has effectively become a non-actor on technology policy. It is not that congressional lawmakers stopped caring about tech policy. Interest actually remains quite high—perhaps higher than ever before. Congress also continues to introduce lots of bills, host plenty of hearings, and issue mountains of press releases related to tech policy issues.
Nonetheless, all that interest and activity has not really translated into much important legislation. Continue reading →